1. Exciting: We are in escrow (or
es-ca-row
to
Gilmore Girls
watchers)! We bought a house in Ladera Ranch and closing ceremonies are currently set to take place May 21. It doesn't feel quite real, but we are stoked over the concept and keep telling ourselves that we actually did pull the trigger! We lookedandlookedandlookedandlookedandlookedandlookedandlooked so it's also strange that we won't have to spend any more saturdays or frantically rushed lunch breaks looking at properties. Pictures forthcoming.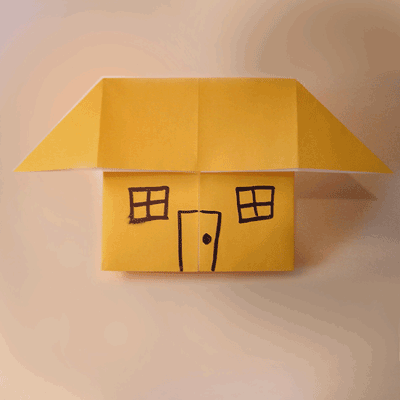 2. Last Saturday we went to Lake Elsinore with some friends and straight from there to a clerkship reunion for Jeffie in Pasadena so those whole things I was thinking about buying edible things with which to replenish our cupboards sort of escaped my mind along with my free time. So we ate Ebelskivers because I had a bought a mix for Easter but never made them due to the overwhelming volume of candies and sweeties floating around that day. They were pretty fantastic. Since I'm my mother's daughter, I sink into a deep well of self-loathing and anxiety if I don't eat and feed green vegetables every day of the calendar year, but Sunday, we lived dangerously.
3. Sunday night we also watched a movie. 12 Angry Men. This was a movie Jeff had picked. Often Jeff picks French films. I have a funky relationship with French films. And by funky I mean not great. I've actually seen quite a few foreign films in my day and they're all you know, different, but French films are just...more different. And then within their little pool they're almost all the same. It's like they get the same actors and they put together 2 hours of footage of "Here are some people and some things happen to them and they're mostly emotionally destructive things and very awkward things and then Le Fin!" The only French movie that made me cry tears of joy (that I can remember right this minute) is Le Chorist. Ah, Pepino! Back on point: sometimes Jeff's movie choices are not my favorites, but I watch them with him because I'm always hoping I will love them, plus is marriage not a give and take?
I loved 12 Angry Men. I loved it. I have been thinking about it so much I have a hankering to watch it again. If you have not seen it (I hear there's another version? We watched the original with Henry Fonda), do not delay. Watch it, and watch it good.
4. I'm grateful. Life is good.